TRAINING SCHOOL: IUCN Red List Assessor for Threatened Plants
print
Trainers: Malin Rivers, Emily Beech (BGCI – Botanical Garden Conservation International)
Date: 29 March – 1 April 2022
Place: Podgorica, Montenegro
Local organiser: NGO Environmental Law Center, Podgorica, Montenegro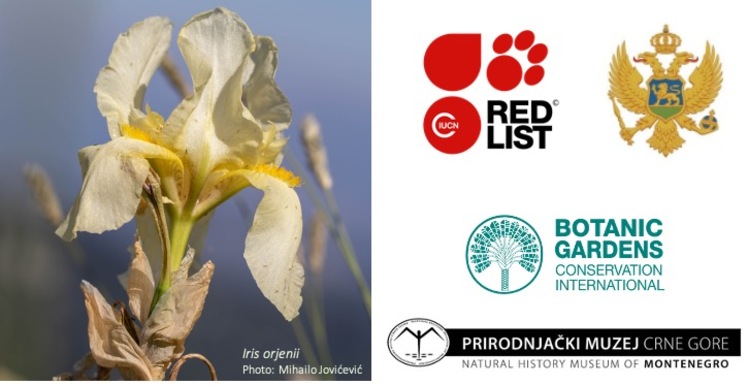 This training school is prepared within the framework of ConservePlants COST Action (CA18201), with the support of the Ministry of Ecology, Spatial Planning and Urbanism, Environmental Protection Agency of Montenegro and Natural History Museum of Montenegro, and aims at training conservation practitioners and biodiversity experts in species assessment according to the IUCN categories and criteria.
The IUCN Red List of Threatened Species is the world's most comprehensive source of information on the global conservation status of animal, fungal and plant species and is a critical indicator of the state of the world's biodiversity. In order to assess the extinction risk of species and publish Red Lists for a given region, guidelines have been developed to help apply the IUCN Red List categories and criteria at the regional level. As part of the ConservePlants COST action (CA18201), we want to help improve the conservation of threatened plant species in Europe. One of the first steps to achieve this is to recognize the conservation status of regional flora.
The aim of this workshop wis to provide comprehensive training for conservation practitioners and experts, especially from countries where the recognition of the conservation status of flora is not yet fully recognized.
Agenda of the Red List Training Montenegro 2022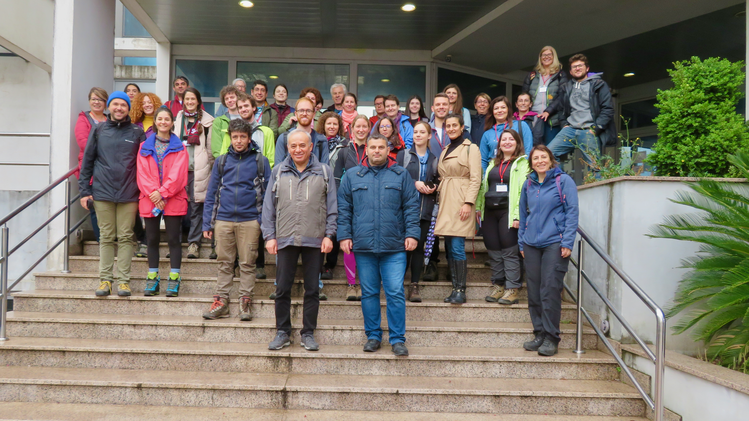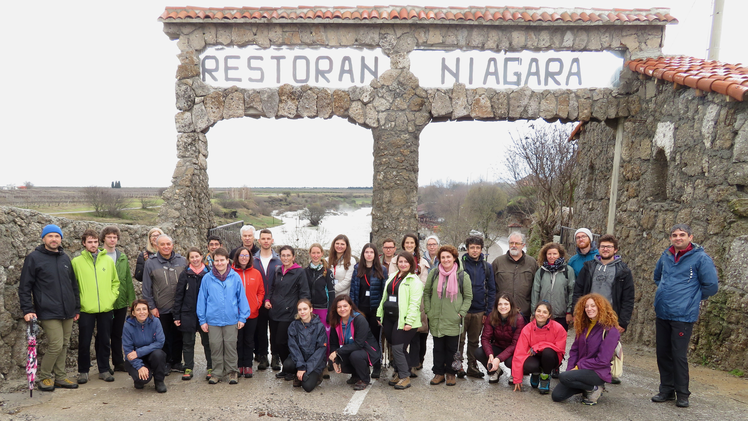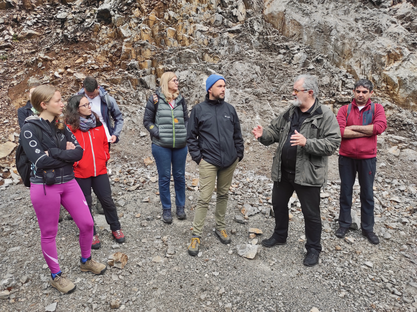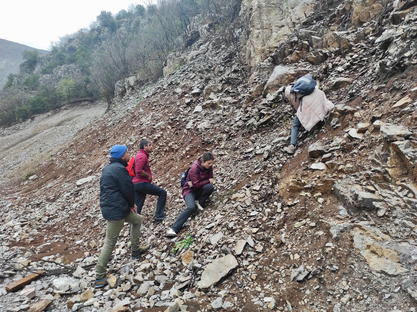 Materials